The Food Service Department will be under Administrative Review for the 2022-2023 school year.
Join MySchoolBucks to pay for your student's Extras and Snacks.
www.myschoolbucks.com You will need your child's four digit lunch pin number to sign up.
SVRCS is now part of the Community Eligibility Provision. (CEP) This is a program that allows the local public schools to provide breakfast and lunch free of charge to all students.
To find out more about the program please refer to the following informational webpage from the Pennsylvania Department of Education.
Community Eligibility Provision

Please contact food service director Kathy Miller at kmiller@svrcs.org for any questions regarding your child's lunch account.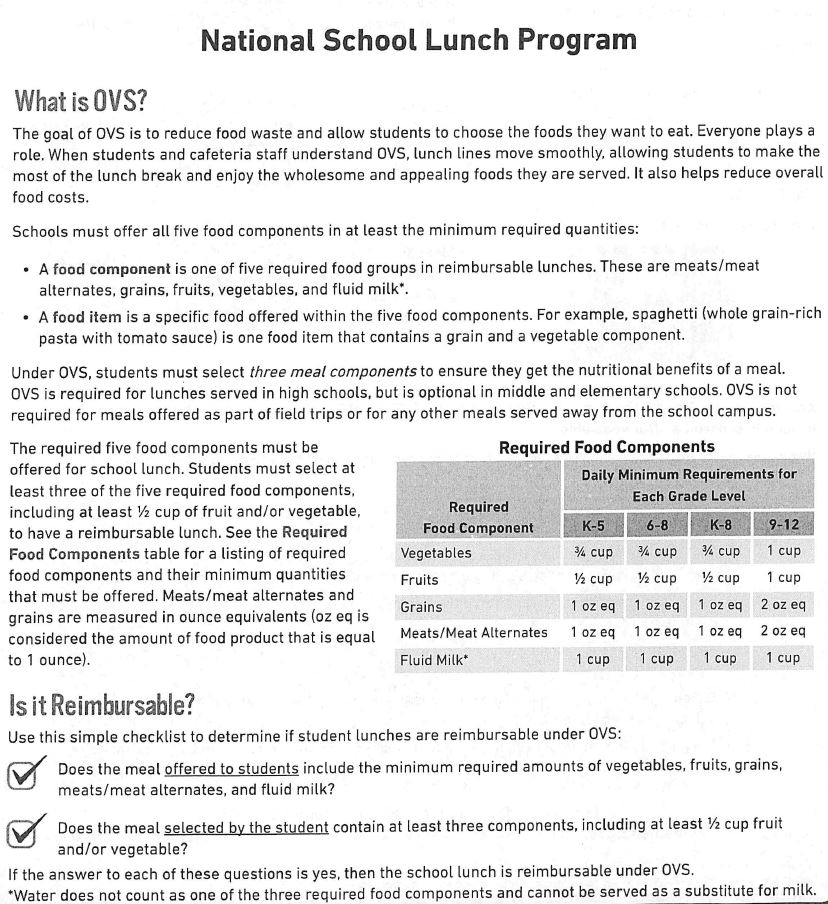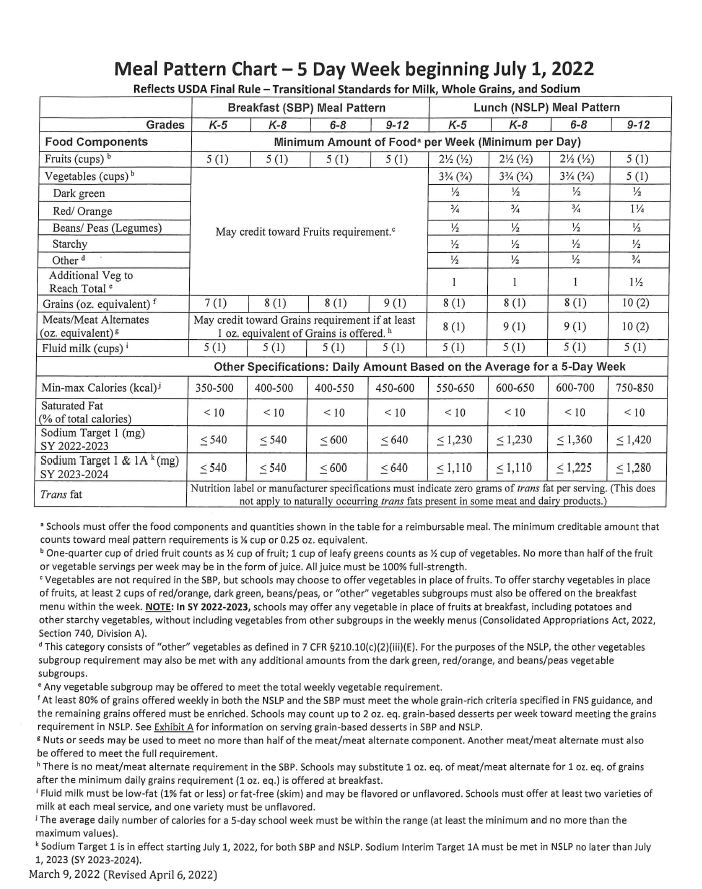 Summer feeding program information can be found at the following web site.
SVRCS offers breakfast and lunch during the summer months for all students Monday - Thursday.