School News
---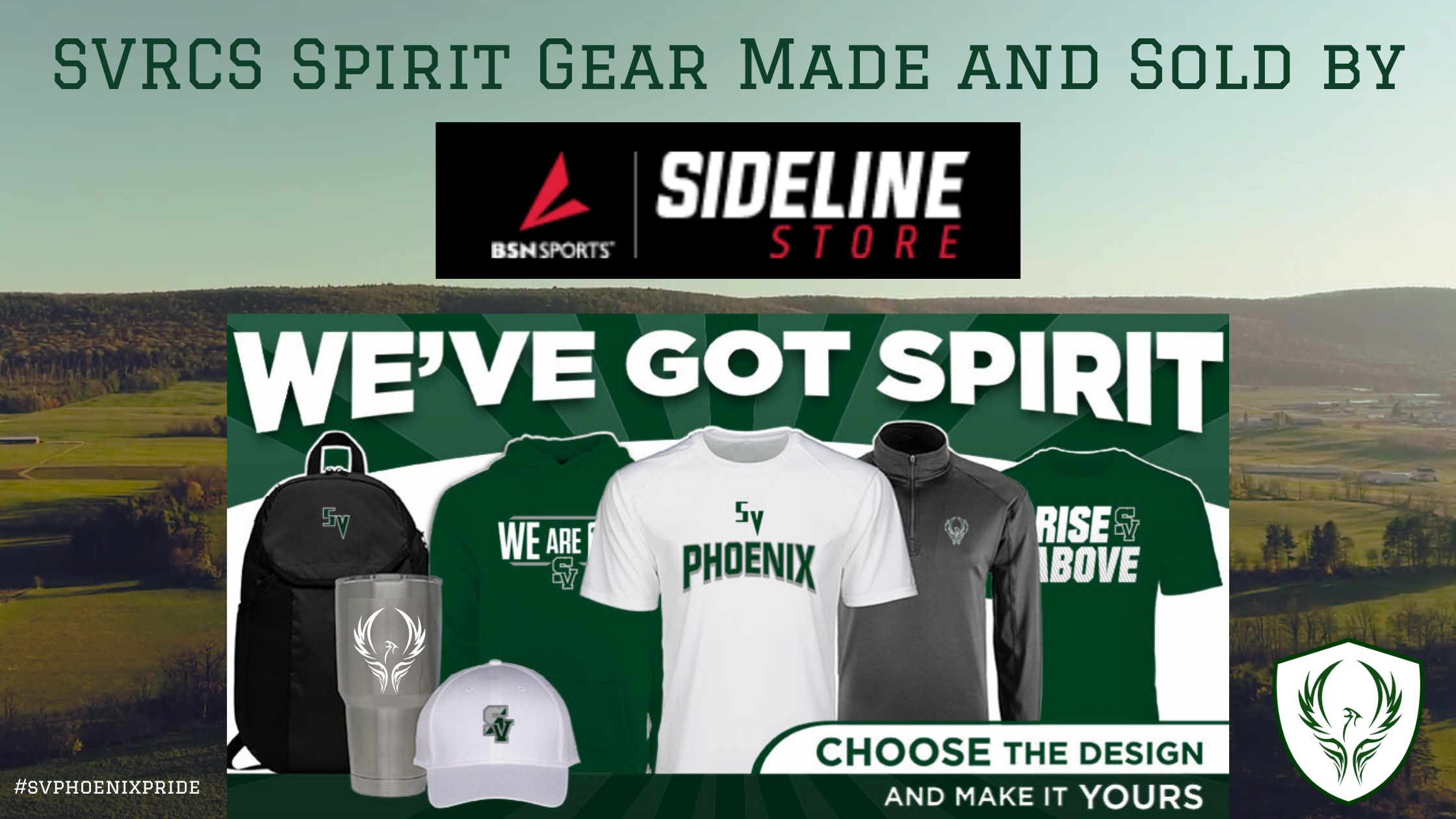 Get your SVRCS gear here!
In need of new Phoenix Gear? Order from our personalized BSN store! Get brands like Nike, Under Armor, New Era, and more! Infant - Adult sizes available! Sports specific options or just SVRCS gear available. Items deliver right to your house! #svphoenixpride
Wed Aug 04 01:00 PM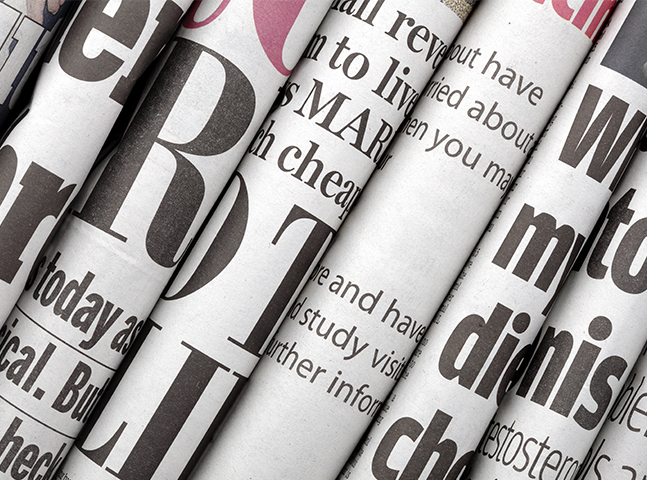 ESSER Funding Needs Assessment
Sugar Valley Rural Charter School American Rescue Plan - ESSER Funding Needs Assessment Under the new federal America Rescue Plan-Elementary and Secondary School Emergency Relief fund (ARP-ESSER III) legislation, schools that receive these pandemic funds are required to conduct a comprehensive needs assessment to identify student and staff needs and to determine appropriate programs, services, and activities that could benefit our learning community. These funds can be used until September 2024. The survey will close on Friday, July 30th. Thank you for participating in our community needs assessment!
Thu Jul 01 11:54 AM