Back to School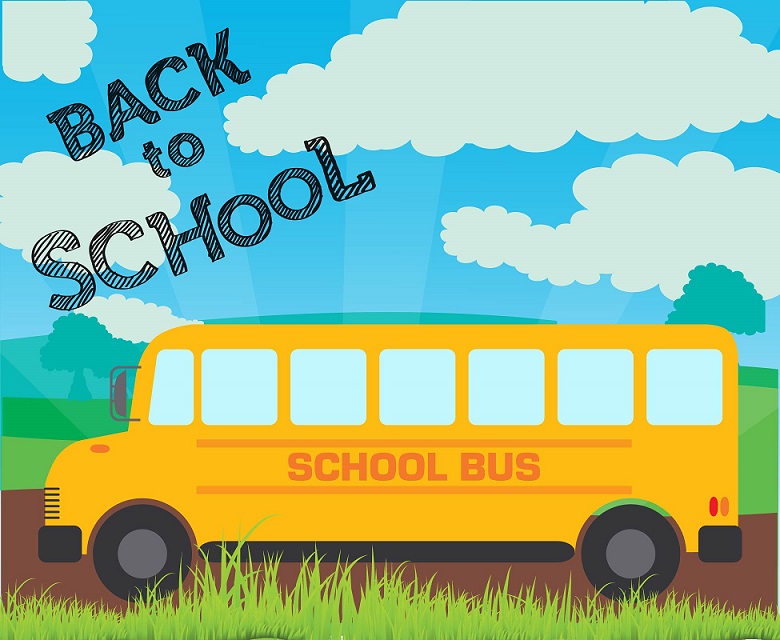 ---
Dear Parents/Guardians,
I hope all of you are having a wonderful, relaxing summer! We are happily preparing for all of our remote instruction students to return to campus for in-person instruction for the 2021-2022 school year. Remote instruction will only be utilized, if the school closes for any health and safety reasons. If any remote students have not returned their Chromebook, please return them to the school as soon as possible. We want to make sure that all of the Chromebooks are running appropriately for the students when school begins on August 25, 2021.
Please take a look at the ARP ESSER Health and Safety plan that is located on our school website. Masks and face coverings will be by parent choice while in school.
During school transportation: CDC's Order applies to all public transportation conveyances including school buses. Regardless of the mask policy at school, passengers and drivers must wear a mask on school buses, including on buses operated by public and private school systems, subject to the exclusions and exemptions in CDC's Order.
Please feel free to call me with any questions or concerns at (570) 725-7822. Please continue to stay healthy and safe! Enjoy the rest of your summer!
Tracie Kennedy,
SVRCS CEO